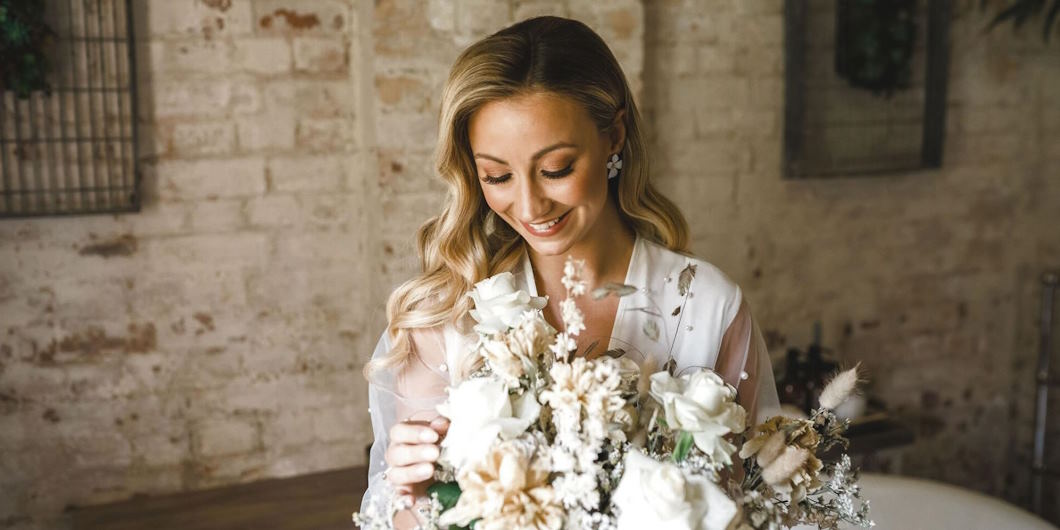 Capturing the Moments: Preparing for Your Wedding Photoshoot
Communication with Your Photographer
Your wedding photographer is the one responsible for immortalizing your special day. To achieve the results you desire, clear communication is essential. Here's how to make sure you're on the same page:
Share Your Vision
Discuss your vision with your photographer before the big day. What style of photography do you prefer? Are there specific shots or moments that matter most to you?
Provide a Shot List
Outline your must-have shots, such as family portraits, candid moments, and any unique requests. A shot list helps your photographer prioritize and plan.
Talk Timelines
Discuss the schedule for the day. Make sure your photographer knows when key events are happening, like the ceremony, to ensure they capture everything.
Venue Walkthrough
If possible, visit your wedding venue with your photographer before the wedding day. It allows you to discuss ideal photo locations and lighting conditions.
Clarify Expectations
Communicate any specific retouching or editing preferences you may have. It ensures the final photos align with your vision.

Creating a Shot List
A shot list is your blueprint for the day. It helps your photographer capture the moments that mean the most to you. Here's how to create one:
Begin working on your shot list well in advance. List every essential shot you can think of.
Family portraits are a wedding staple. Include combinations of family members and specify who should be in each photo.
Don't forget candid shots of guests enjoying themselves. These can be some of the most heartfelt and memorable images.
If you have particular locations in mind for photos, include them in your list. Whether it's under a specific tree or by the fountain, noting these details is crucial.
Scouting Locations
Scouting your wedding venue and photo locations in advance can make a difference in your photos. Here's why:
Ideal Backdrops
By visiting the venue beforehand, you can identify picturesque backdrops and ideal photo angles.
Lighting Insights
Understanding how natural light falls at different times of day is essential. It helps plan the schedule to capture the best lighting conditions.
Plan B
In case of unexpected weather changes, having an indoor or alternative location in mind is smart.
Time Efficiency
Location scouting allows your photographer to work efficiently. They can plan their equipment setup and transitions between locations.