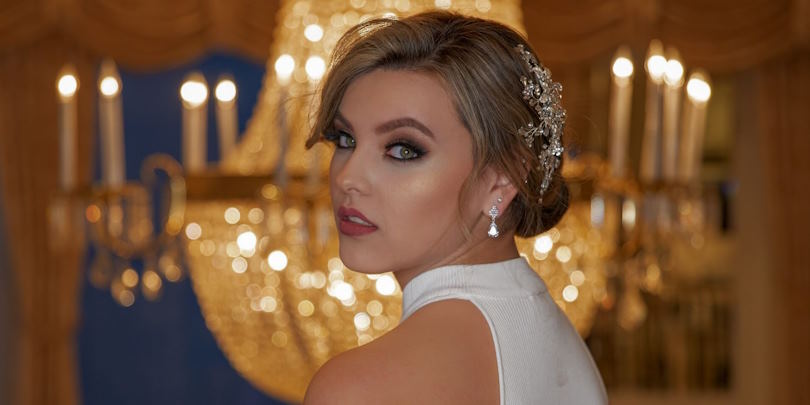 The Crucial Step to Bridal Beauty: Scheduling Makeup Trials
Your wedding day is one of the most significant moments of your life, and you want to look and feel your absolute best. Regarding bridal beauty, makeup enhances your natural radiance and ensures you feel confident and beautiful. Scheduling makeup trials with a professional makeup artist is necessary to achieve that picture-perfect bridal look. In this article, we'll emphasize the importance of these trials and encourage brides to share their vision and preferences with their makeup artists.
The Importance of Makeup Trials
A makeup trial is more than just a preliminary makeup session; it's crucial to ensure you look and feel your best on your wedding day. Here's why it's so important:
Visualizing Your Look
A trial lets you see how your makeup style will look on your face. It's an opportunity to visualize the final result and make any necessary adjustments.
Testing Products
Makeup artists use high-quality products, but everyone's skin reacts differently. A trial helps identify potential skin sensitivities and ensures the chosen products work perfectly for you.
Perfecting the Look
Makeup artists can fine-tune the makeup during the trial. If there are elements you'd like to tweak, such as eye makeup's intensity or lipstick's shade, this is the time to do it.
Stress Reduction
Knowing how you'll look on your wedding day reduces anxiety. You can relax, confident that your makeup will be flawless.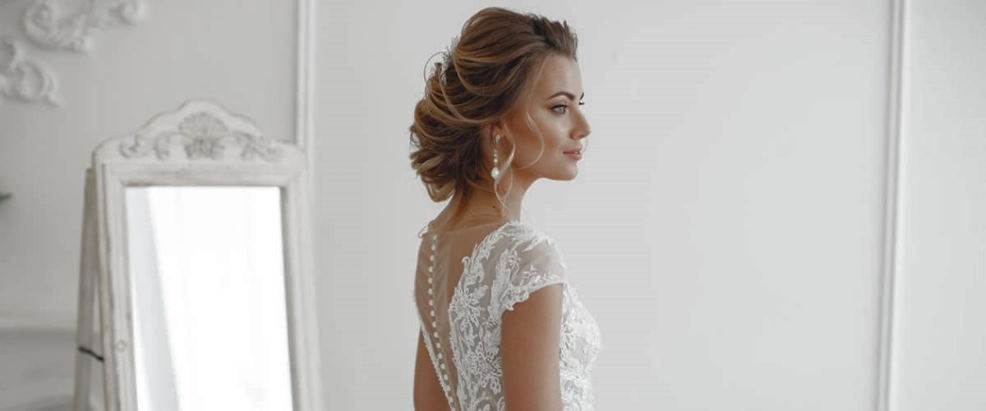 Sharing Your Vision and Preferences
It's crucial to communicate openly with your makeup artist during the makeup trial. Here's why sharing your vision and preferences is key:
Personalized Look
Makeup artists are skilled at creating various styles, from natural and understated to bold and glamorous. By sharing your vision, you can work together to achieve a look that reflects your personality and style.
Highlighting Features
Let your makeup artist know if you have favorite features you'd like to accentuate or areas you'd like to downplay. They can tailor the makeup application to enhance your best features.
Color Preferences
Discuss your color preferences for eyeshadows, lipsticks, and blush. Your makeup artist can suggest shades that complement your skin tone and wedding theme.
Inspiration Photos
Bringing inspiration photos to the trial can be incredibly helpful. It gives your makeup artist a visual reference for the look you want to achieve.