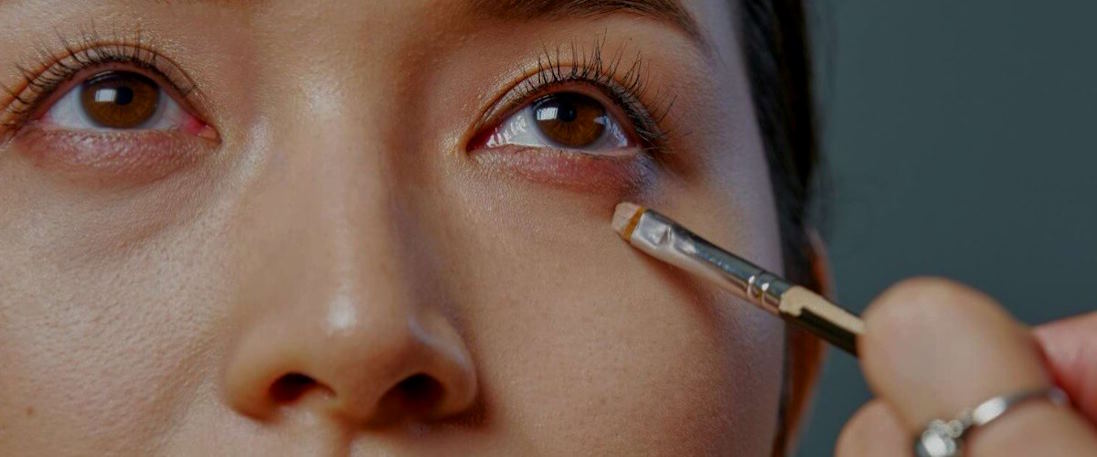 Choosing the Right Makeup Products for Your Big Day
Your wedding day is a once-in-a-lifetime event, and you want your makeup to be flawless, long-lasting, and camera-ready. Achieving the perfect bridal look begins with choosing the right makeup products. This article will discuss makeup products known for their longevity and suitability for photography. We'll provide recommendations for foundation, concealer, lipstick, and more to help you achieve a picture-perfect bridal look that will withstand the test of time.
Foundation That Lasts
The foundation is the canvas upon which the rest of your makeup is applied. On your wedding day, you'll want a foundation that offers:
Longevity
Look for foundations labeled as long-wear or long-lasting. These are formulated to withstand hours of wear without fading or melting.
Photography-Friendly
Choose a photo-friendly foundation, meaning it doesn't create a white cast or flashbacks in photos. Liquid foundations with a matte finish often work well.
Concealing Imperfections
Concealer is your secret weapon for covering imperfections and achieving a flawless complexion. Here's what to consider:
Full Coverage
Opt for a concealer with full coverage to effectively hide blemishes, dark circles, and any redness. Creamy concealers are great for this purpose.
Waterproof
Waterproof concealers are a smart choice, especially if you anticipate shedding tears of joy. They resist smudging and stay put.
Lips That Last Through the Kiss
Your lipstick must withstand countless kisses, sips, and smiles throughout the day. Look for:
Long-Wear Lipstick
Long-wear lipsticks, often available in liquid form, offer exceptional staying power. They won't transfer onto your partner's lips or your glass.
Bold Pigmentation
Vibrant and bold shades are a popular choice for brides. Ensure your lipstick has intense pigmentation that lasts.
Setting It All in Place
Setting your makeup is the final step to ensure it stays in place. A setting spray or powder can work wonders:
Setting Spray
A setting spray helps lock in your makeup, providing a protective barrier against sweat and tears. Opt for a setting spray with a matte finish for a shine-free look.
Translucent Setting Powder
Apply a translucent setting powder to areas prone to oiliness, like the T-zone. It keeps your skin looking matte and minimizes shine in photos.