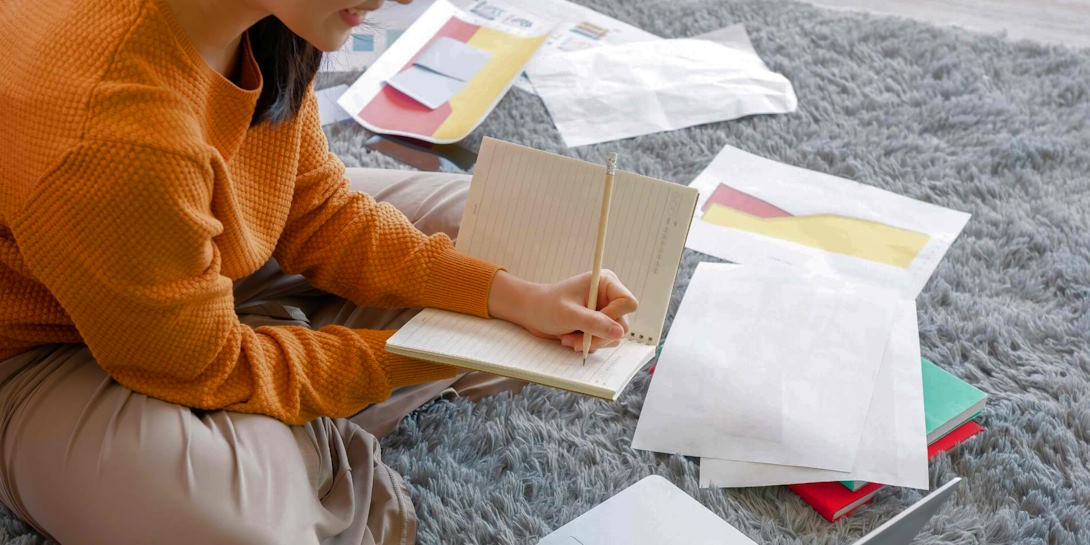 Capturing the Perfect Dress: Why You Should Take Photos and Notes
Why Take Photos
Visual Memory
A picture is worth a thousand words. Photos of you in the dress will provide a visual memory of how you looked and felt in it. It's a fantastic way to capture the moment when you find your dream dress.
Comparisons
If you're visiting multiple boutiques and trying on various dresses, photos allow you to compare different styles, silhouettes, and details. It can be especially helpful if you're torn between a few options.
Accessories Coordination
Your choice of accessories—veil, headpiece, jewelry, shoes—can greatly impact your overall bridal look. Having photos of the dress helps you coordinate accessories more effectively.
Alteration Reference
Once you've chosen your dress, alterations are typically needed to ensure a perfect fit. Having photos helps the seamstress understand the dress's original state and what adjustments are required.
Budget Management
Keeping photos can also be beneficial for budget tracking. You can refer back to the dress you selected to make sure it aligns with your allocated budget.
The Importance of Detailed Notes
Fabric and Materials
Write down the type of fabric or materials used in your dress. This information can help with cleaning and care instructions later on.
Design Details
Describe the dress's design details, such as lace patterns, beadwork, or embroidery. These details may influence your accessory choices.
Measurements
Record the measurements taken for your dress, especially if they differ from your standard clothing size. These measurements guide alterations.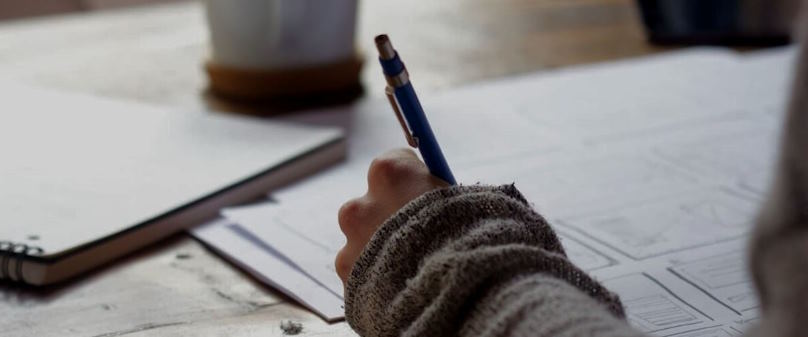 Alteration Instructions
If you and the boutique or seamstress discussed specific alterations, document these details. Clear notes ensure that your dress is tailored to your preferences.
Dress Care
Include any care instructions or recommendations provided by the boutique. Knowing how to care for your dress before and after the wedding is essential.
How to Capture the Details
Full-Length Photos
Take full-length photos of yourself in the dress from the front, back, and sides. These angles help you see how the dress looks from every perspective.
Close-Ups
Capture close-up shots of the dress's details, like the bodice, neckline, and any embellishments. These photos showcase the intricate elements of your gown.
Accessories
If you try on accessories during your appointment, take pictures with and without them to see how they complement the dress.
Poses
Experiment with different poses to see how the dress moves and drapes. It can help you choose poses for wedding photos.
Expressions
Don't forget to snap a few candid shots that capture your genuine emotions. These photos can be especially touching to look back on.