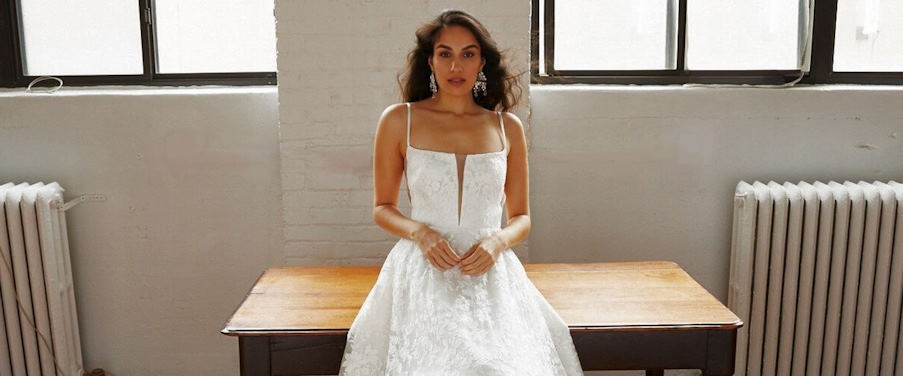 Bridal Beauty Begins Beneath: The Importance of the Right Undergarments
Regarding your bridal ensemble, what you wear beneath your gown is as important as the gown itself. The right undergarments can provide comfort and support and help you envision your final bridal look. This article will emphasize the significance of wearing the appropriate undergarments and recommend essential items like a strapless bra and nude-colored underwear. With the right foundation, you'll feel confident and look stunning as you walk down the aisle.
The Foundation of Your Bridal Look
Undergarments serve as the foundation of your bridal attire. Here's why they are so important:
Support
A well-fitted bra provides support and ensures your gown fits correctly. For dresses with strapless or low-cut necklines, a strapless bra is essential.
Comfort
Your wedding day can be long, so comfort is key. The right undergarments won't dig into your skin or cause discomfort.
Silhouette
The right shapewear can help create a smooth and streamlined silhouette, enhancing the fit and look of your gown.
Essential Undergarments for Brides
Strapless Bra
A strapless bra is a must for gowns with off-the-shoulder or strapless necklines. Look for one with good support and a secure fit.
Nude-Colored Underwear
Nude-colored underwear is the most versatile option, as it won't show through even the sheerest fabrics.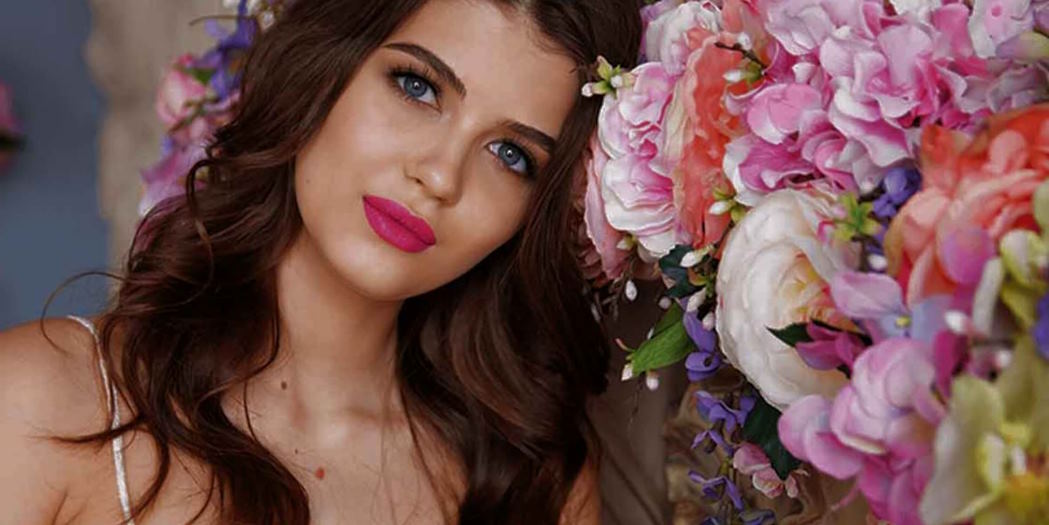 Shapewear
Depending on your gown's style, consider shapewear to create a smooth and flattering shape. High-waisted briefs and bodysuits are popular choices.
Seamless Undergarments
Choose undergarments without visible seams to prevent any lines or bulges from showing through your gown.
Bustier or Corset
Some dresses benefit from additional structure and support a bustier or corset provides. These are particularly helpful for mermaid or trumpet-style gowns.
The Importance of a Fitting
Before purchasing your undergarments, it's crucial to have a fitting. Here's why:
Ensure Proper Fit
A professional fitting ensures you get the right size and style for your body, which is essential for comfort and support.
Try Them On Together
Bring your undergarments to your dress fittings. Trying them on with your gown helps you see the complete bridal look.